Cloud Execution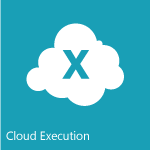 Overview of the Cloud Execution
The Cloud Execution is an application that allows to connect to the automation engine to control its current behavior.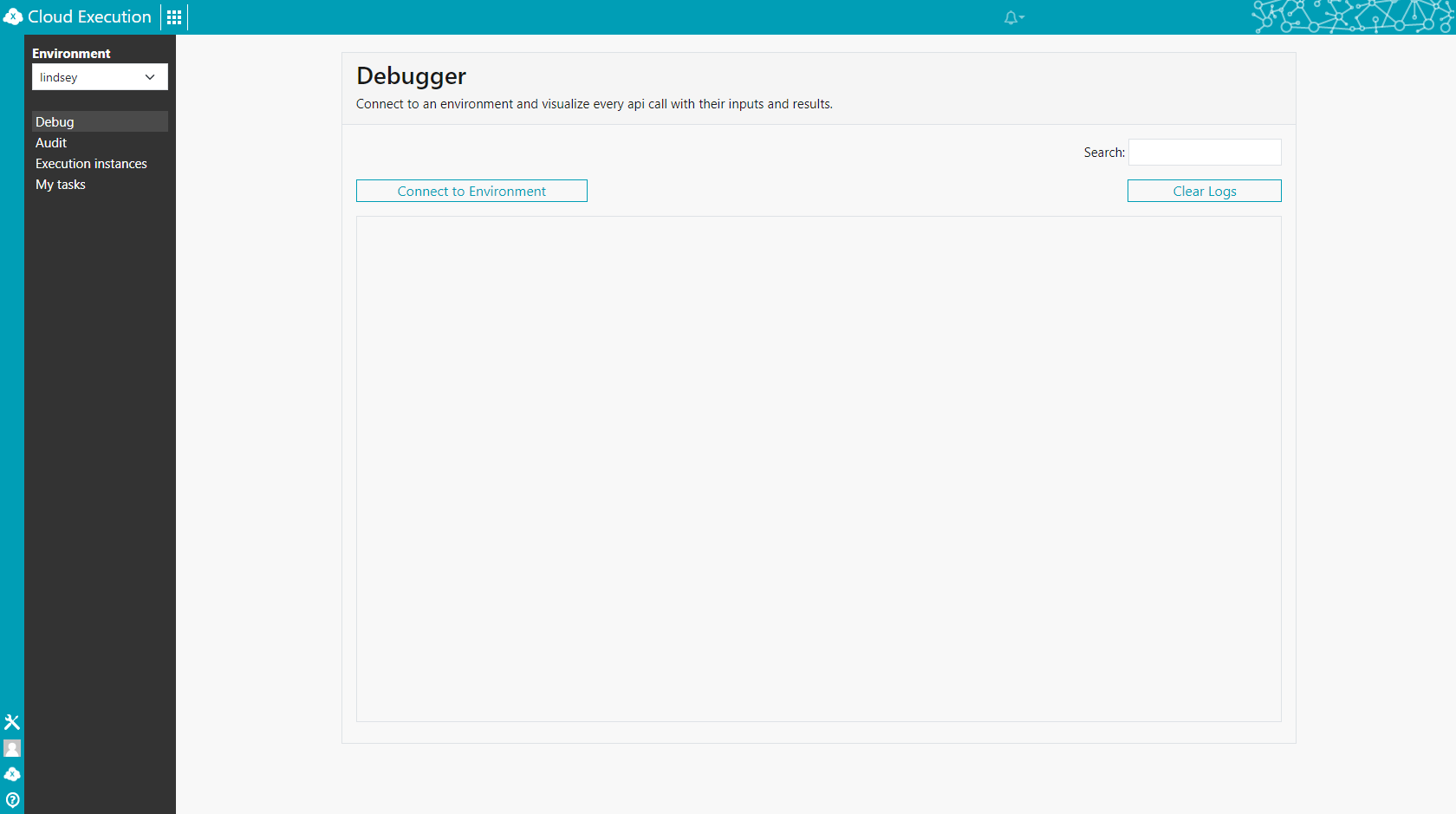 The left side panel allows to navigate between the following features:
Environments
The left panel environment selector allows to change the current environment on which Cloud Execution operates.
To change the current environment you have to click on the next to the environment button to choose the environment that you wanna use.
| | |
| --- | --- |
| | Only the environment that you are allowed to manage will be displayed in the environment list. |